About Our Sheets
This is a story about happiness, good night sleep and bed sheets exeptionally designed for your everyday life.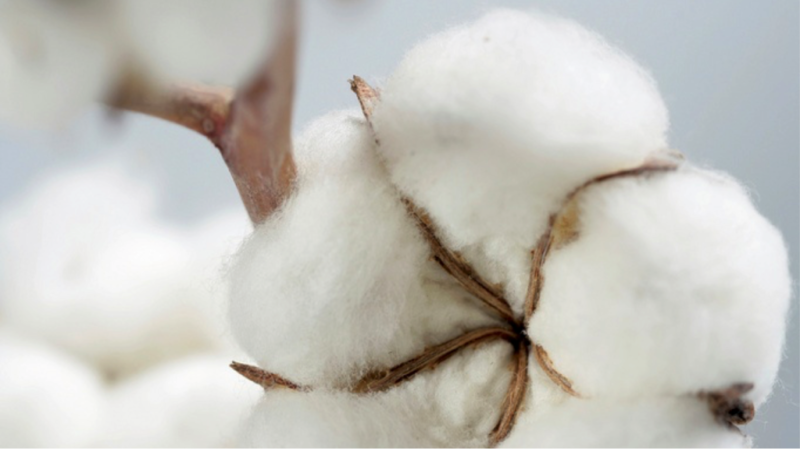 We Started With The Best Cotton...
Hand picked from the best producers, great things start with great fondation.
Long Staple Fiber Cotton
The highest quality there is - we settled for nothing less.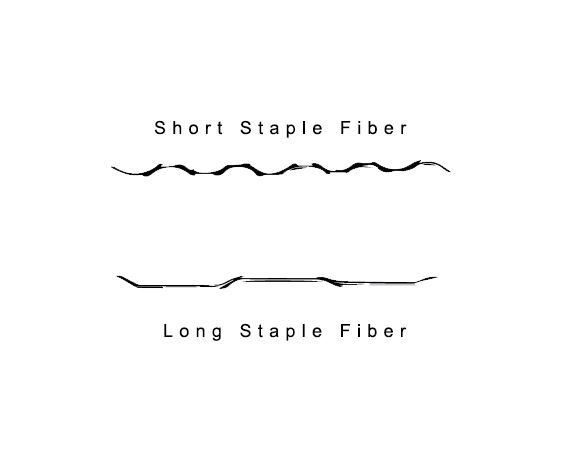 Why Not Egyptian Cotton?
We believe in accesible luxury and Egyptian Cotton is very very expensive.
But we assure you, our bed sheets are even better, let us explain...
Single Ply Yarn
For The Softest Fabric On Earth
So you can fall asleep in less then 5 minutes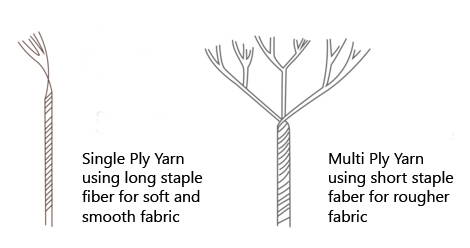 Forget About The Thread Count
It is really not important. It is the quality of the thread not the count that matters. Not convinced? Get the inside scoop here...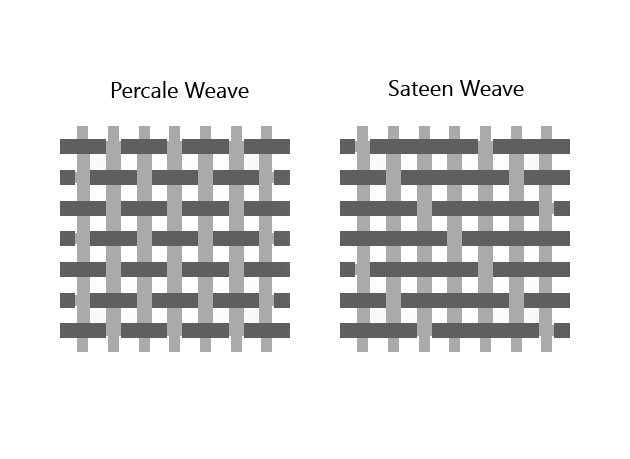 Breathable For Good Night Sleep
Percale is lighter airier fabric - effortless and casual
Sateen is buttery soft and lustrous - luxurious and elegant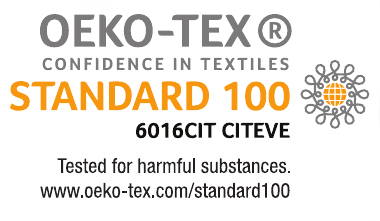 No Toxic Chemicals
And we are certified too. For truly sweet dreams...
Stonewashed And Garment Dyed
For one of kind look and exceptional softness. Sleep has never been so beautiful.
Sewn In The Same Factory
For trully exceptional craftsmanship from start to end. Minimizing the carbon footprint too...
Bed Sheets Designed To Last
We spend months developing these bed sheets for your comfort, good night sleep and happy moments - in bed and outside of it.