About Us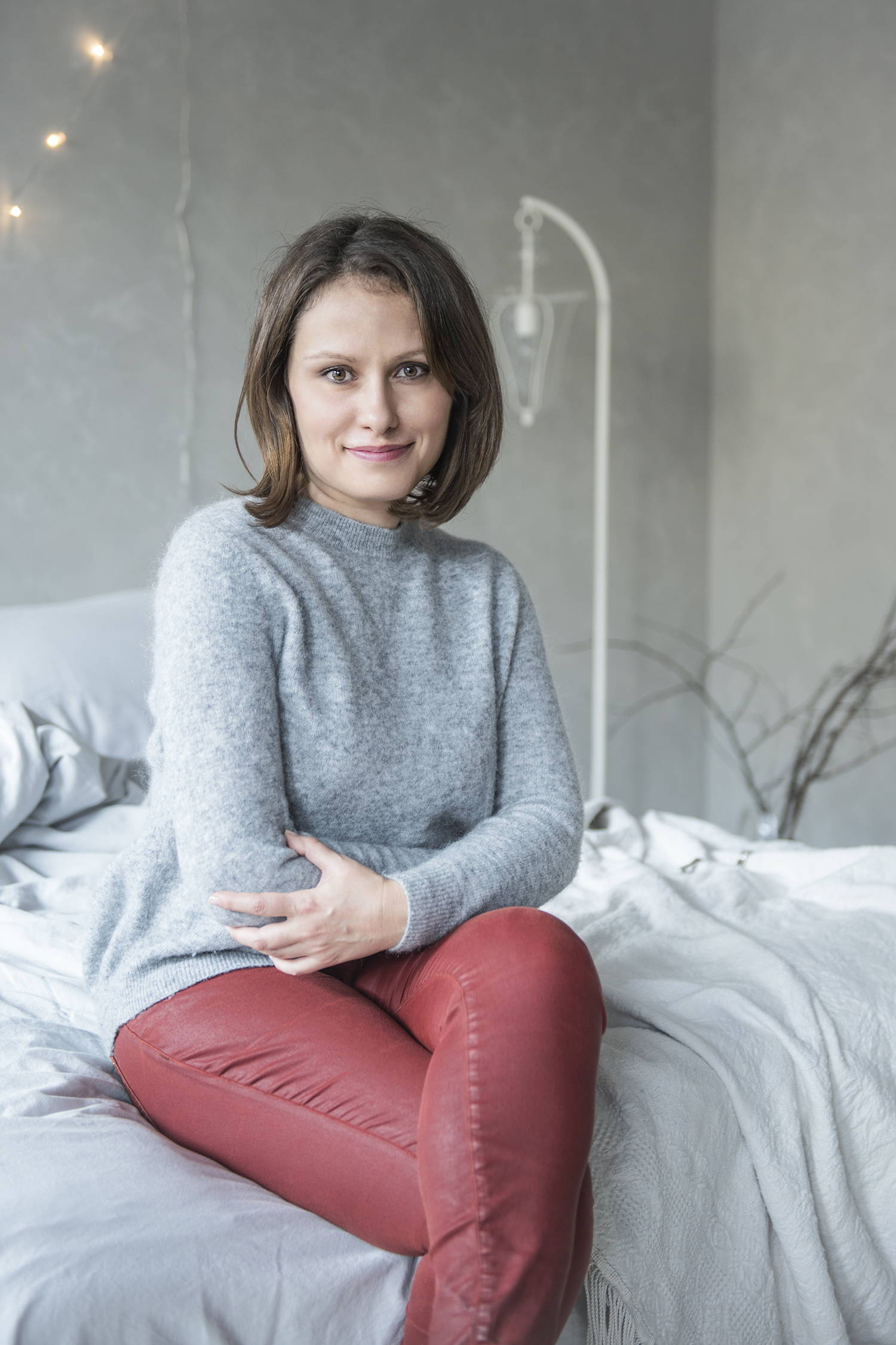 My idea was simple – to help people feel good.
Bed is where we begin and end our day, and the quality of our sleep affects our entire life. And I believe comfortable, soft, breathable bed linens are essential for a positive sleeping experience and a happier life.
I got my first sewing machine when I was just 5 years old – but despite my early aspirations to become a famous fashion designer, life took me in a different direction: Hollywood. The long, stressful hours working in the film industry made me realize the importance of rest and sleep.
I was also frustrated that beutiful modern essentials were hard to find. Our weekends are too short to be spending precious hours in a big store, wandering between piles of plastic-wrapped sheets, only to leave completely confused and empty-handed.
That's why I created GINKOVA and set out to make the perfect bed sheets, delivered straight to your door. Premium materials and true craftsmanship should be accessible to everyone, because we all deserve a good night sleep, a better life and more time for the things that really matter.  
- Ginka Kostova, Founder and CEO
Bed Sheets For The Everyday Life
Modern and effortless. Prictacal luxury and comfort for any mood, any time, for anything at all.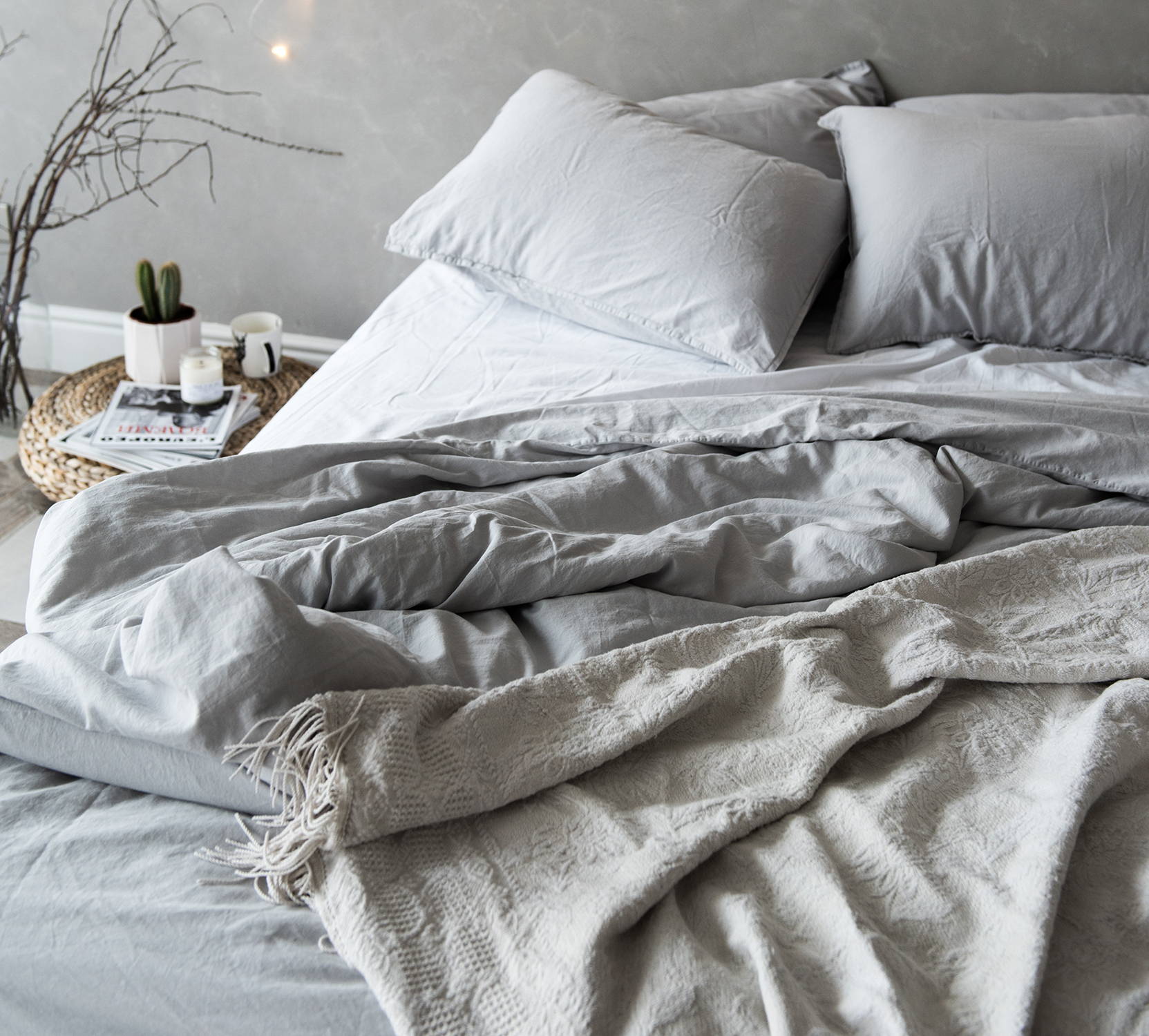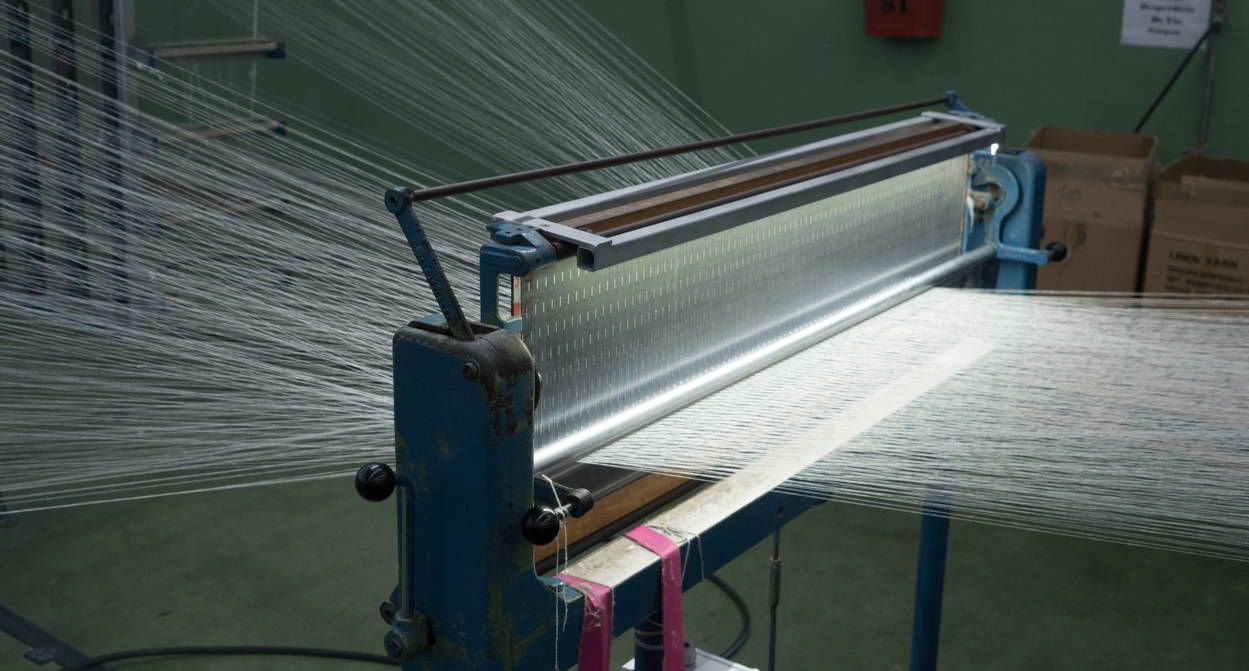 Bed Sheets Made To Last
Crafted in Portugal - start to finish, by the most skillful artisans using 100% combed long staple cotton. Our factory is family owned and has been in business for over 90 years making bed sheets for luxury brands in Europe.
We Obsess Over Every Detail
Smart labels, strong thread, industrial grade elastic, deep pockets...just to name a few. We spend months selecting and testing so you can enjoy these bed sheets for years.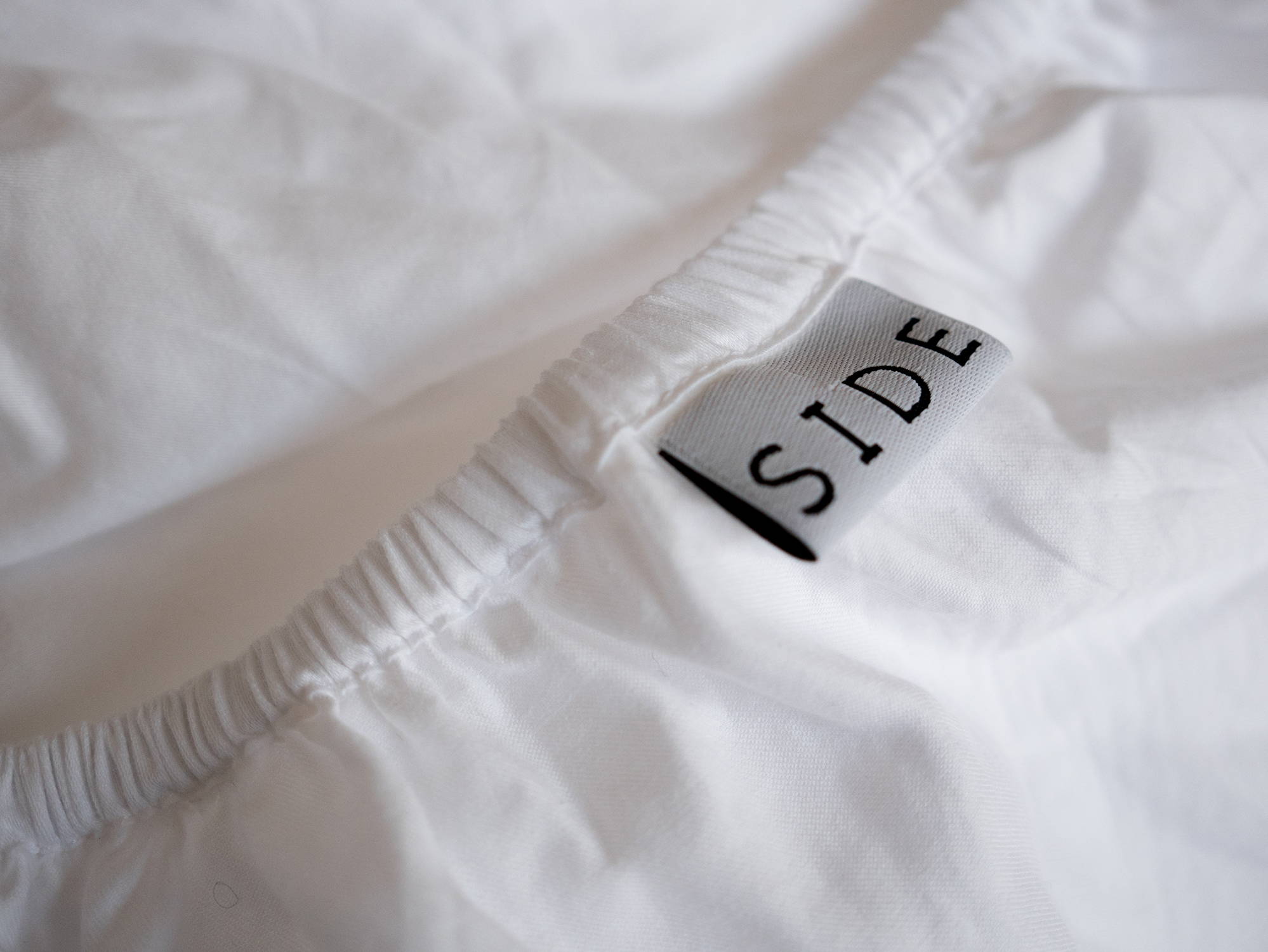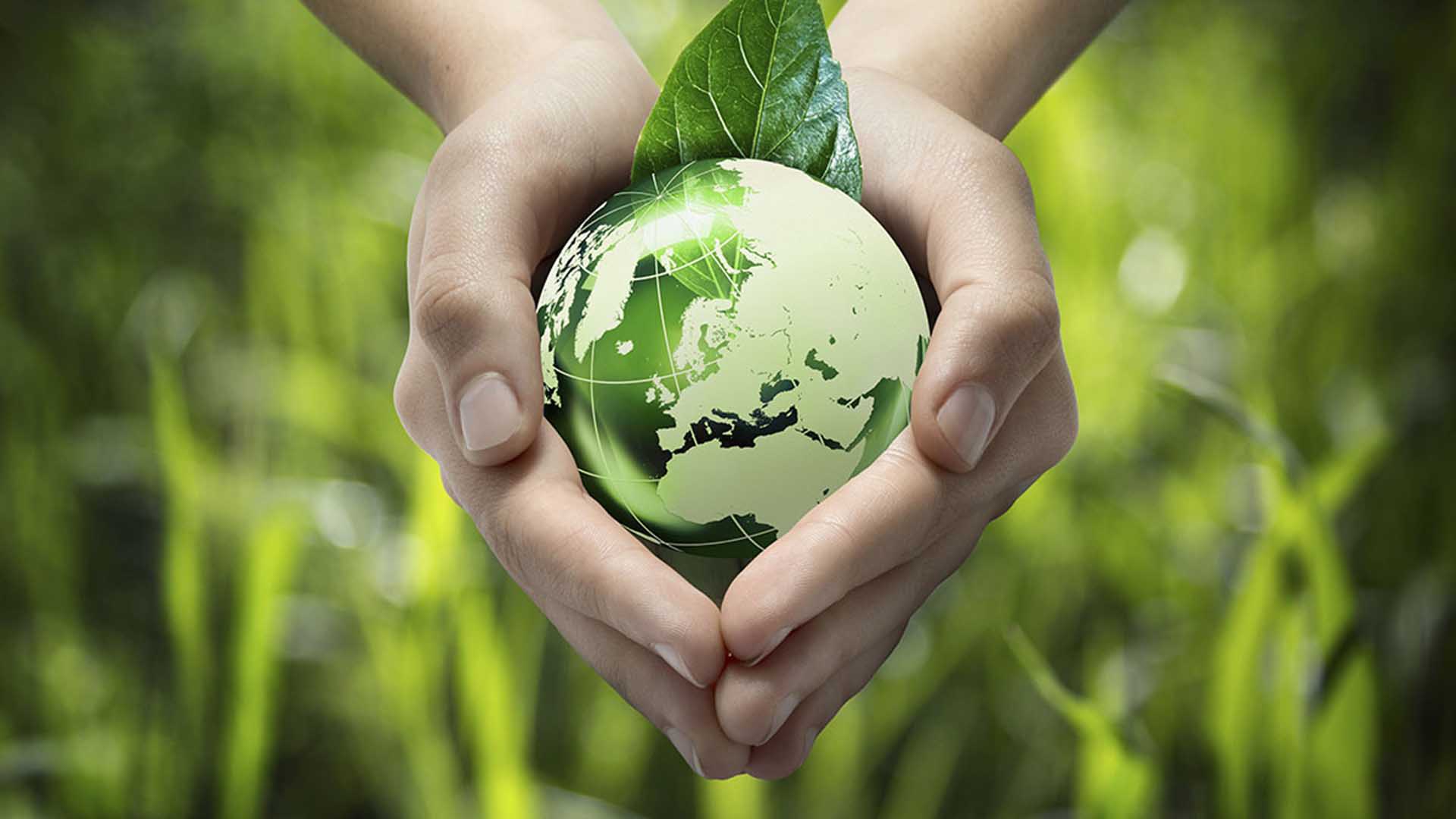 Sustainable and Ethical
No unhappy workers, no toxic chemicals. Everything, from the fiber to your bedsheets, complies with the strict European Union rules for production.
We Sell Online Only, To Save You Time And Money
No middleman or big chain stores. Simple.